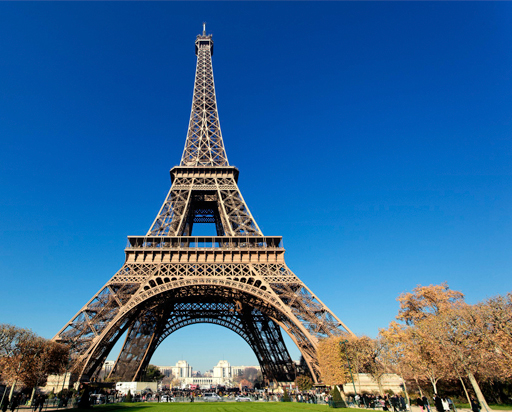 You are moving to France and you want to learn French?

You need to speak French at work ?

You work with French customers or partners?

You plan to travel to France and want to learn a minimum of French?
You wish to learn fast and maximize the learning process?
But You believe that French is too complex a language?
You think you won't have the energy, the motivation, or the time?
You don't see why learning the local language is necessary … The French speak English, right?
?  Whatever your situation, there is a coaching program for you!
Here is the way to learn French the brain-Friendly way!
A real tailor-made coaching program!
More than a training, I offer you a personalized coaching program that takes into account your personal learning pace and strengths to reveal your potential through a thought-provoking creative process.
Each coaching program is unique, as it is tailor-made to your image !
The detailed and personalized program of your coaching module will be sent to you after a diagnosis (one to one conversation), and test are carried out between you and me, your coach.
These confirm the language and operational objectives determined together; specifying the different modalities such as duration, frequency of sessions, and price.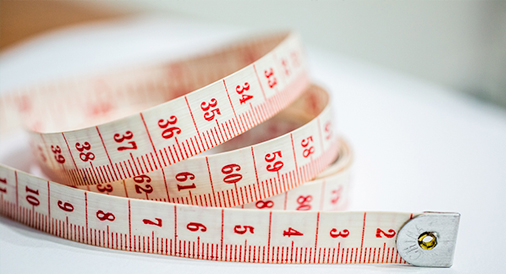 Neurosciences for learning French the brain-friendly
Trust a certified and accredited neurolanguage coach®
We are 800 neurolanguage coaches®, certified and accredited by the International Coaching Federation ICF, in the world. 
As a neurolanguage coach®, I connect the coaching ethics and standards together with coaching models to set action plans that create a personalized, efficient language learning process for the success of each of my clients.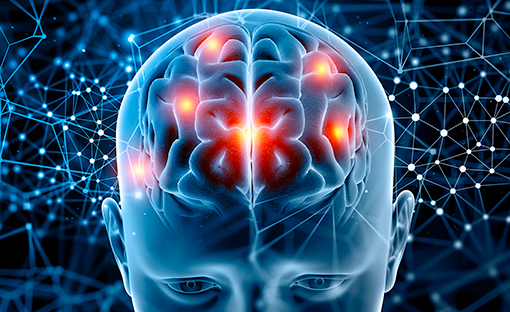 More than an English teacher or trainer, you will benefit from my professionalism as an experienced coach, certified in neuroscience applied to languages.
I will gladly help you learn French in a different way.
I will help you discover your mental blocks when learning a language to determine which coaching and teaching methods are brain-friendly for you allowing you to achieve fantastic results!
Leave the books for school, forget the apps, forget learning a language in the classroom, and learn the brain-friendly way.
I will help you discover your mental blocks when learning a language to determine which coaching and teaching methods are brain-friendly for you allowing you to achieve fantastic results!
Leave the books for school, forget the apps, forget learning a language in the classroom, and learn the brain-friendly way.
We will use brain-friendly coaching conversations emphasizing different grammatical areas, transforming grammar into lively, interactive, real, and personal conversations … leading the coachee to ah-ha moments!
I will show you ways to learn French by combining effective, innovative, fun and motivating coaching methods and the latest advances in neurosciences to boost your motivation, reveal your potential and learn without stress.
With each coaching session, we will create together new lasting connections in your brain so that what you learn can be used for the long term.
Building bridges from your mother tongue
I understand the importance of connecting native and target language whenever possible, as well as disconnecting them whenever they are false friends. 
Neuroscientists have shown that it helps the brain if it can reuse characteristics of our mother tongue when learning any new language.
I assist the coachee in building links to enhance memory retention and create new neural networks. We will review new information in various situations in order to reinforce the associations and bridges made using mind-mapping as well as other techniques.
Learn French to achieve your goals
Learning French is not enough, you want to be able to USE it!
More than a generic French lesson, coaching sessions will be entirely focused on you.
I will urge you to:
optimize your personal and professional potential,
strengthen your memory,
develop your confidence capital.
Each coaching session comprises lessons as well as practice, allowing you to become more confident in your progress. 
By using Neurolanguage Coaching® techniques, your learning will be efficient and fast to achieve the results you are looking for.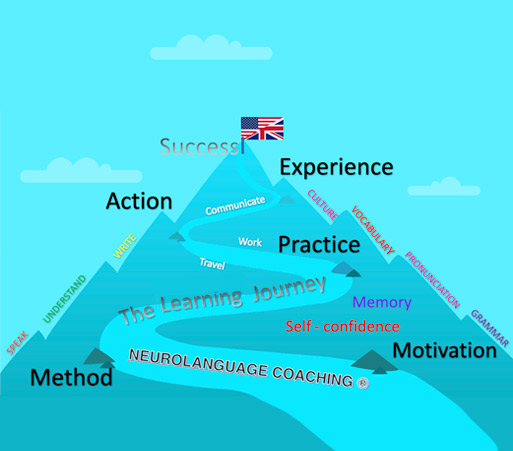 Motivation is the key of your success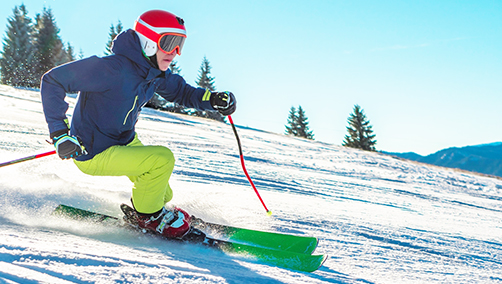 Motivation is the number 1 predictor of successful learning.
I will help you, the coachee, to connect with your inner motivation.
Being connected with your inner motivation is key to the learning process, as it encourages you be an independent learner and tap into your own learning resources. 
This, in turn, allows you, the coachee, to achieve your language goals faster and effectively.
Jump the hurdles of learning French with ease
Learning any new language can activate the "fight, flight, or freeze" response. 
As a neurolanguage coach and coachee, we will have regular brain-friendly coaching conversations that will help you to overcome these natural responses and allow you to progress in your language learning journey. 
In addition, as your language coach I recognize the fear and anxiety of speaking foreign languages and can expertly coach you through those landmines.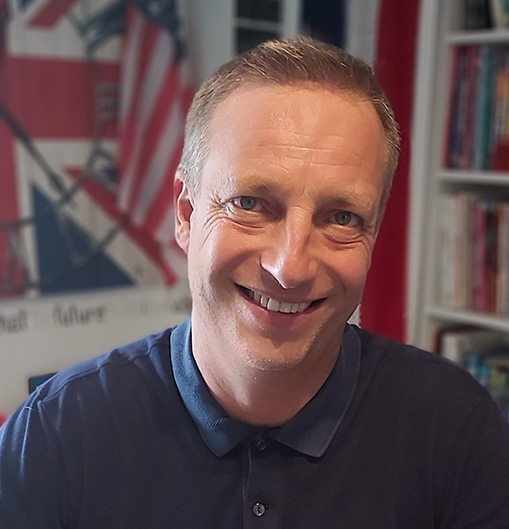 Learn French in the brain-friendly way.  We bring coaching and neuroscience into the language learning process
Understanding how the human brain works and learns is at the heart of being a Neurolanguage coach®.
I am constantly deepening my understanding of the various aspects of brain functioning in order to offer my coachees the best learning experience possible.
I am particularly curious and interested in the following "brain" topics:
the activation of neurons linked to the language learning process,
the influence of emotion on learning and memory.
The limbic system.
The thinking and performing brain.
Learning through association.
The different learning styles.
The different types of memeory.
The learning plateau.
Spaced out learning.
Neuroplasticity.
The perfect learning state
Another essential component in the success of a French coaching program is to benefit from optimal learning conditions.
Thanks to the techniques of Neurolanguage Coaching®, we will create the optimal emotional conditions for learning French.
Each brain is unique and together we will find out how YOUR brain works best!
You will progress with pleasure and in complete serenity thanks to effective and well-structured teaching modules and materials that take into account your learning style.
I will help you integrate, in a natural and stress-free way, the vocabulary useful for you, the essential grammatical structures and the correct pronunciation.
Flexible, adaptable and multi-channel coaching formulas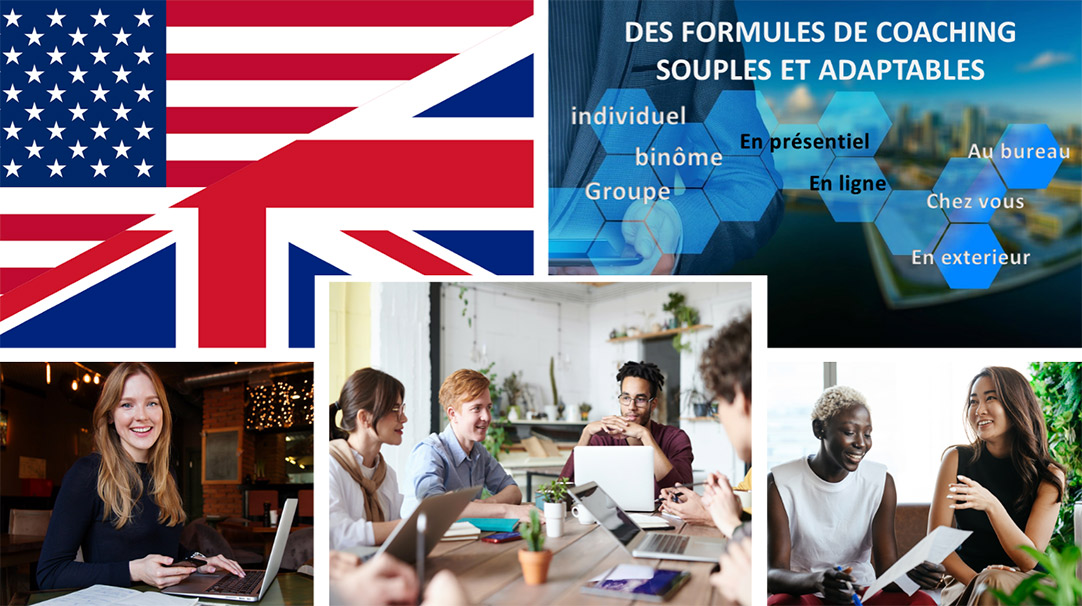 In a small group (3 pers.)
Face-to-face
At your office/company site
Face-to-face
Practical immersion sessions
On line
On a dedicated video-conference platform.
Your sessions can take place comfortably at home, at your office in France, or in your country of residence.
Intensive workshops of one, two days or more.
Of course, it is quite possible to mix the solutions.
By opening up your horizon and learning the French language, you'll be able to:
Travel comfortably,
Make your personal and work life easier,
Experience the local culture in the best possible way,
Have conversations with locals in their language to make more interesting connections,
Meet people who you may never have met otherwise,
Understand and actively participate in critical conversations
and…
Learning a language can improve your memory, enhance your creativity, and strengthen your problem-solving ability.
You will be supported, guided, and your whole learning experience will be a brain-friendly one.
By learning French with a neurolanguage coach®:
You will speak French stress-free and with pleasure!
You will be able to travel more serenely… meet new people… and discover new cultures.
You will finally be able to apply for positions requiring French.
You will give impetus to your expatriation project.
You will be more operational in your business missions.
Everything we talk about during our sessions will remain completely confidential.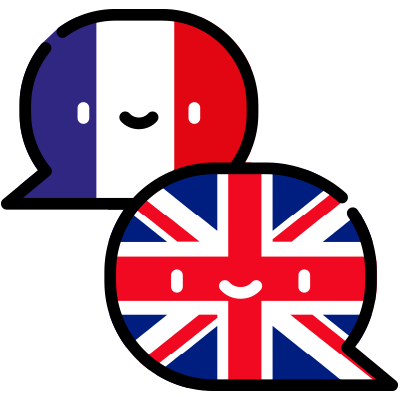 What do my clients think?
Emmanuel was my French language coach, I have thoroughly benefited from his way of learning as opposed to the more traditional methods. The teaching was tailored specifically to my needs, and to try and ensure the time spent was as beneficial as possible.
As a result of the covid situation my learning so far has been virtual, however, this hasn't been an issue and the teaching has been a great help ahead of my relocation to France.
I would definitely recommend Emmanuel for anyone wanting to learn French, either in France or virtually!
A great language coach and overall great guy!
Emmanuel is a fantastic language coach. 
He takes the time to understand how you best learn, and then teaches you using what he has understood to make it as fast and enjoyable as possible.
I started off with only a basic school-level knowledge of French and within two years I felt comfortable enough to apply for French jobs within my occupation.
Kind, enthusiastic, understanding, and a coach I cannot recommend enough.
Emmanuel was an amazing coach, very patient and supportive.
He had a big role in improving my French proficiency.
He coached me for a year, and he was very flexible to modify the program to fit my individual needs and demands.
His method of teaching was very special which helped me improve my language very well.
I thank him for the lessons he gave me and recommend him to anyone who would like to learn French or English !
Frequently asked questions
How much does a French language coaching program cost?
How many hours do I need to reach my goal?
What do I need to do to get my personalized French coaching program?
I want to visit France and I would like to get the basics to be able to communicate. Is there a French coaching program for travelers?
Is there any program to learn about the French culture ?
Are you ready for your neurolanguage coaching® experience ?
Achieve fast and sustainable results with brain-friendly language learning.
The world's ONLY accredited, award winning Language Coaching method!
The icing on the cake
I offer you a free and non-binding diagnostic and test to best assess your initial level, understand your needs and set the objectives of your program together.
This diagnosis will allow you to lay the foundations for your personalized English coaching program. The process of setting goals is a key factor in successful learning.
Our address
Language Coach 4U
231 lieu dit Les Fraysses
Constans, Valroufié
46090 Bellefont La Rauze
près de Cahors, Occitanie
Our phone
+33 06 43 13 90 33
Write us
loth.emmanuel@gmail.com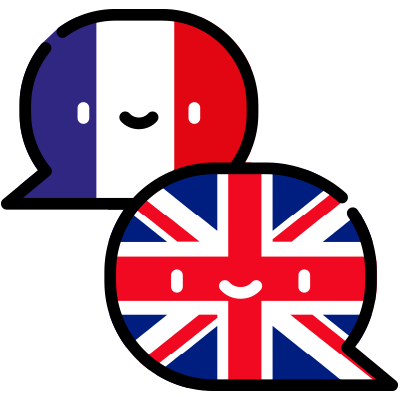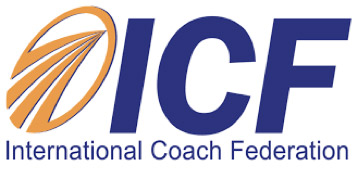 ICF reconnaît la Certification Neurolanguage Coaching®