immEdiatE BENEFITS
Ever since I have integrated this model into my training, I have observed my clients make true, long-lasting leaps with respect to their ability and self-confidence speaking French.
The Neurolanguage Coaching® method developed by Rachel Paling is the only neurolanguage coaching certification in the world.  Today we are only 800 Neurolanguage certified coaches in the world!
Neurolanguage Coaching® takes on 21st century learning challenges.
Thanks to advancements in neuroscience, we know that there are no 2 brains alike.  Therefore, Neurolanguage coaching® is personalized to the needs of each client, where learning is done without books, but with specific, clear and structured objectives within a specific period.
To approach a language with a Neurolanguage Coach® is a true guided journey, always tied to YOUR real and measurable objectives.
This language learning method adapts to your challenges, your needs, and guarantees long-lasting results.  It was developed to learn languages stress-free by maximizing your brain's natural way of functioning and learning.
The Neurolanguage Coaching® method is a strong partner that targets to facilitate the learning process in order to liberate your potential through friendly coaching sessions that boost your brain, activate your memory, unlock your ability to concentrate, and develop confidence in yourself!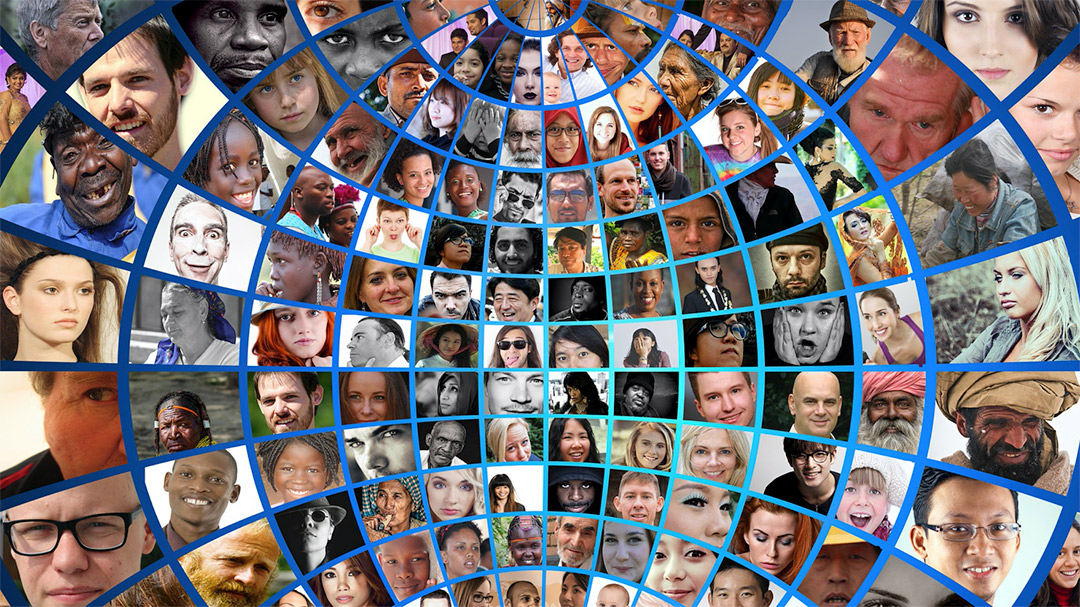 The Neurolanguage Coaching® model applies principles from neurosciences, creating the perfect learning conditions for the brain to assimilate rapidly, giving lasting results that you can put into use right away.
Neurolanguage Coaching® uses activities based on well-known approaches using language in context as a way to learn (contextual learning).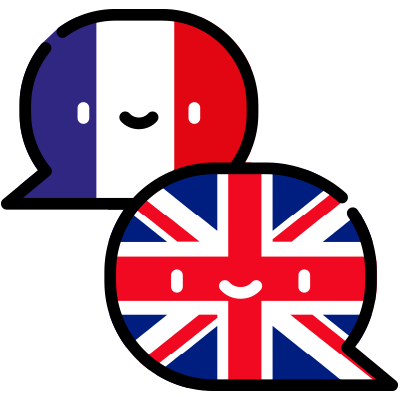 Neurolanguage Coaching® takes into consideration :
The activation of the neurons associated with learning foreign languages
How emotions influence learning and memory (limbic system and "fight or flight" response)
The thinking mind versus the active mind
Different learning styles
Different memory types
Brain plasiticity
Concretely, how does it work?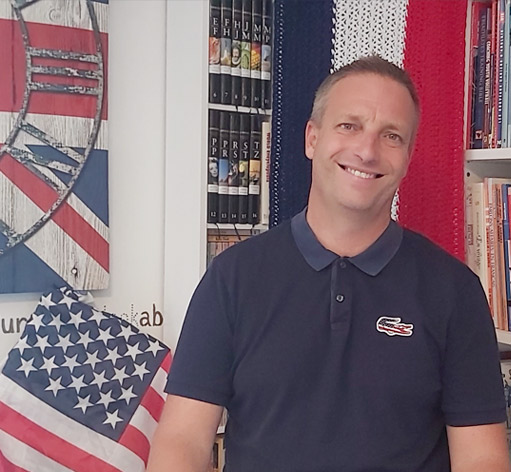 We work hand in hand
We will work together !  Just like an athlete and his/her coach, I will be there to guide you, encourage you, and reveal the best in you.
To begin with, at our first meeting, we will define your concrete needs, then we will clarify your objectives and we will organize the sessions together to achieve these goals.
During our collaboration, we will stimulate your brain to establish neural connections and work together to overcome any difficulties or obstacles.
Our coaching sessions will mainly consist of conversations that highlight grammatical structures and new vocabulary.
I will animate our conversations through active listening and targeted questions while maximizing your speaking time, which is key to improving your fluency, grammar, vocabulary, and self-confidence!
Even the most bashful tongues loosen when the subject is intersting!
I will respect your rhythm so that you build confidence.
We will regularly evaluate your progress and step by step we will determine new objectives together.
Authentic discussions, based on real life / real events.
Together we will create an immersion in the language and the culture.
On the one hand, we will aboard the subjects that concern you the most, the ones that you need or want to be able to speak about daily.
In addition, I believe it is impossible to separate a language from its cultural context.  So, we will speak about this aspect across current events and written documents, audios, or videos that are said to be realistic or are made to share certain cultural aspects.
A Continuous process, integrated into your daily routine
Outside of our sessions, the more that you immerse yourself in the foreign language and the more often that you practice, the quicker your progress will be!
I encourage you to be independent, digging into your own learning resources, to reach your language objectives.
We will speak together about daily activities that you can integrate into your life that will reinforce the work we do together (i.e. listen to a podcast, read the newspaper/news articles, a book, a blog, social media …)
Writing is also a great way to master a language (i.e. journaling, blogging, debating, story writing ..)
You could also sing with your favorite music … practicing while having fun.  And why not immerse yourself in the language by watching a film or a series in French.
I will help you connect with your interior motivation because this is key to the learning process.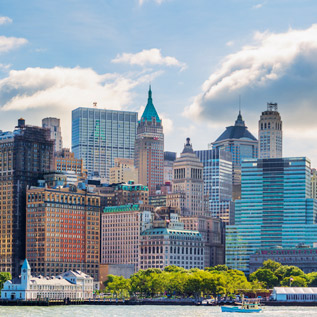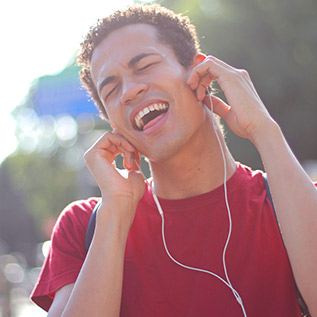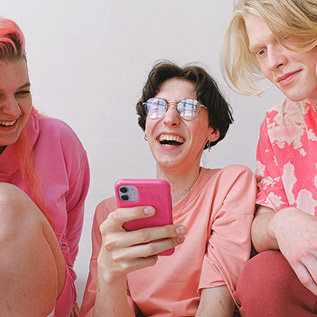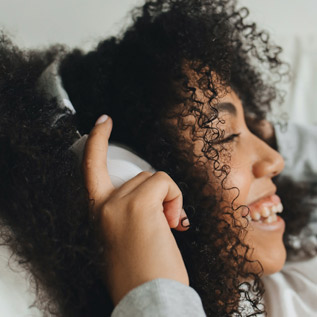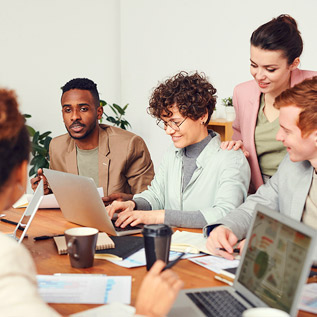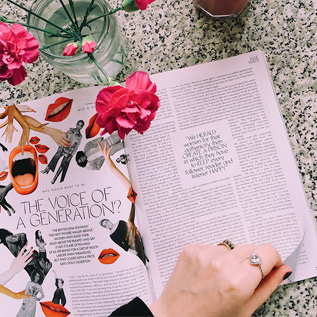 Thanks to Neurolanguage Coaching®, everything is possible!
Success is determined by those whom prove the impossible possible!
Le succès sourit à ceux qui peuvent transformer l'impossible en possible!
James W. PENCE
You can't stop the waves but you can learn surfing!
Tu ne peux pas arrêter les vagues mais tu peux apprendre à surfer!
Neurolanguage Coach® et Neurolanguage Coaching® are American and European registered marks by Rachel Marie Paling.
Address / Adresse
LANGUAGE COACH 4U
231 Lieu dit "Les Fraysses"
Constans
46090 BELLEFONT LA RAUZE
près de CAHORS - région Occitanie
Call Us / Appelez-Nous
+33  (0)6 43 13 90 33
Email Us / Ecrivez-Nous
loth.emmanuel@gmail.com