Boost your memory and self-confidence
Soft skills :  the transversal skills that will change your life !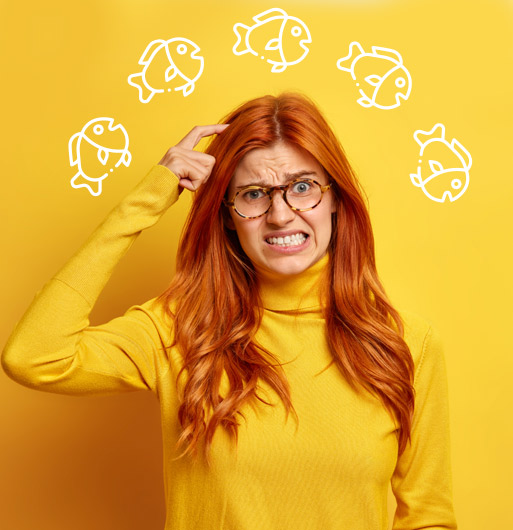 You want the memory of an elephant, but have the memory of a fish ?

You would like to improve your short term memory ?

You feel like you need to boost your memory to learn French ?

You have the impression that as you get older your memory is worse and worse ?
You would like to be capable of :
remember your appointments without your agenda,

remember the names and faces of the people you meet,

memorize dates, numbers, titles of films or music, names of actors …

remember what you read for a longer time,

keep in mind the new vocabulary that you have learned in French…
Don't Worry ! Memory can be improved … at any age ! 
Improve your memory … yes, it's possible!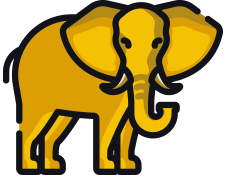 It may sound impossible to you, but with the right method et some practical tips, it is easy to memorize all sorts of useful informations for you !
I will show you how to do it.  Regaining a good memory has also to do with managing stress and being self-confident.  
For years I have heard my clients complain about having a poor memory ! This is why I have put in place this personal development coaching module "boost your memory" in which I use my Neurolanguage Coaching competencies to boost your memory !
Some simple techniques will allow you to easily recall information, and improve your personal and professional productivity.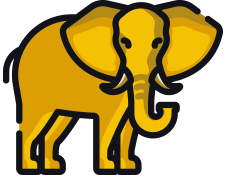 By participating in the personalized program "Boost Your Memory", you will understand how your memory works, you will do a personal "memory diagnostic", and you will learn to stimulate and develop YOUR memory. 
Fun and dynamic, this program about memory will permit you to have more confidence in your capacities. 
I will show you  new methods that you can apply to learning a language more quickly or maneuvre more confidently in your daily personal or professional life with a smile.
The program also includes, if you wish, hypnosis sessions with a certified hypnotherapist, reinforcing the work that we will have done together during our coaching sessions. 
A tailor-made coaching program to boost your memory !
Thanks to neuroscience, we know that there are no two identical brains, therfore each individual possesses different mnestic capacities. 
More than a simple training, I am offering a personalized coaching program, taking into account your personal memory potential, considering your strengths and weaknesses ! 
Whatever your motivation is for working on your memory, there is a program for you  !  Each coaching program is unique !  It is possible to do the program in a group, with one other person, or as an individual.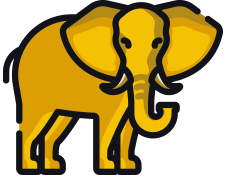 In any case, the program is personallized to reflect you and to guarantee the results with respect to your personal wishes and ambitions. 
Following the diagnostic, I will send you the detailed, personalized coaching program. 
The program will confirm the objectives that we have fixed and give the information on the modules of work chosen, the length, the frequency, and the price of the program, based on your needs.
There is not an already made solution, each program is different !
 « Boost Your Memory » Coaching Program Objectives
Discover how memory functions.
Identify the characteristics of

one's own memory

.
Regain confidence in one's own memory.
Discover / go deeper in the techniques to improve daily one's memory and concentration. 
Reprogram one's brain to learn to better remember what we see, hear, or read. 
Improve concentration in order to improve your memory.
Learn to better organize the information that is important to you.
Increase one's capacity to stock information.
Personal Development Coaching Program
Auto-diagnostic,
Analysis of personal steps,
Theory,
Individual (and group),
Fun learning games,
Hypnosis sessions (optional).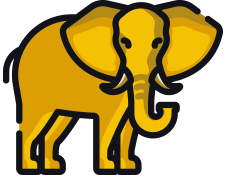 Theory and Practice
Mental imagery,
Visualisation,
Mnemotechnical methods,
Stress management,
Reading,
Active listening,
Mental cards …

 

and lots of practical exercices and situational practice !
Certified Neurolangue Coach, I am your coach for this program.
A hypnotherapist gives the hypnosis sessions (optional).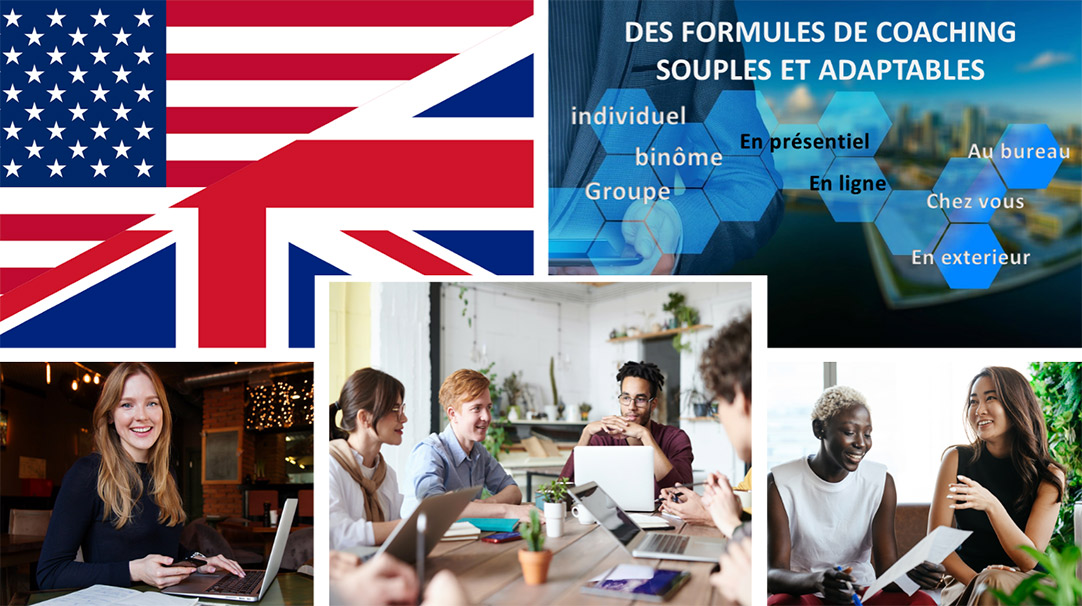 Team project Intra-entreprise
Group of 8 people maximum
Longer Term
2 or 3 months  (once per week)
With friends, colleagues or family !
All of the solutions are possible and will contain a diagnostic followed by a personalized program, 100% adapted to your needs.
What will change for you thanks to this coaching "Boost Your Memory"
You will be able to concentrate better and for a longer time.
You will be able to memorize names and key information during meetings, events, parties …
You will be able to learn codes, passwords, useful numbers, etc. by heart.
You will be able to remember what you read for a longer time.
You will be able to express yourself with confidence in public, without notes !
Your memory will be larger.
You will regain confidence in your memory.
I am interested in boosting my memory. What do I to have a "Boost Your Memory" program?
Contact me, Emmanuel Loth, by email or phone to set up an interview to discuss your needs.
Why should I integrate one or several hypnosis sessions in the program?
I work with a certified hypnotherapist, who will reinforce the coaching by tapping into the subconscious and assist the learner to change his/her limiting beliefs.
The CHERRY ON THE CAKE !
I offer a free diagnostic / test with no engagement to evaluate your initial level, undersantd your needs, and fix the objectives of your program together.
The diagnostic will allow us to put in place your personalized coaching program.  The process consists in fixing the objectives and is key to success.
Address / Adresse
LANGUAGE COACH 4U
231 Lieu dit "Les Fraysses"
Constans
46090 BELLEFONT LA RAUZE
près de CAHORS - région Occitanie
Call Us / Appelez-Nous
+33  (0)6 43 13 90 33
Email Us / Ecrivez-Nous
loth.emmanuel@gmail.com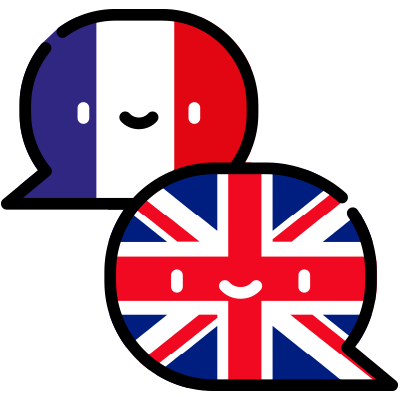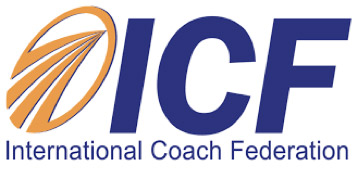 ICF reconnaît la Certification Neurolanguage Coaching®