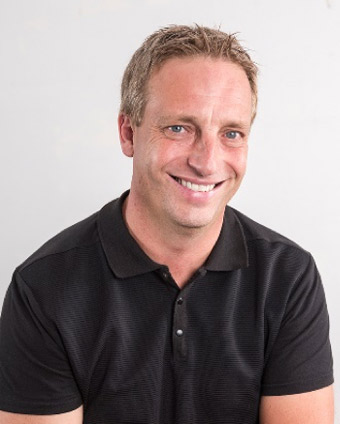 I am a Neurolanguage Coach, specialized in French as a foreign language and in English
You would like to learn FRENCH
and the French Culture in order to :
You are a candidate for an
EXPATRIATION in France
You WORK with French colleagues, partners or customers
You would like to TRAVEL to France and learn the language to experience the French Art de vivre
You are a professional ATHLETE, a sport COACH or MANAGER working with French athletes.
You are a STUDENT and you want to study in France
Vous êtes français et vous voulez apprendre l'anglais pour: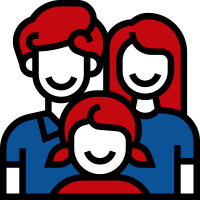 USA, Canada, Grande Bretagne, Australie…
Cadre d'entreprise, directeur, manager, employé.
Professionnel du sport: sportif de haut niveau, coach, manager.
Étudiant avec un projet d'étude à l'étranger.
Professionnel du tourisme: personnel hôtelier, camping, site touristique…
Étudiant souhaitant passer un examen TOEIC.
Particulier avec Compte Personnel Formation.
Employé candidat à l'expatriation et leur famille.
Particulier à titre personnel.
Porteur de projet à l'international.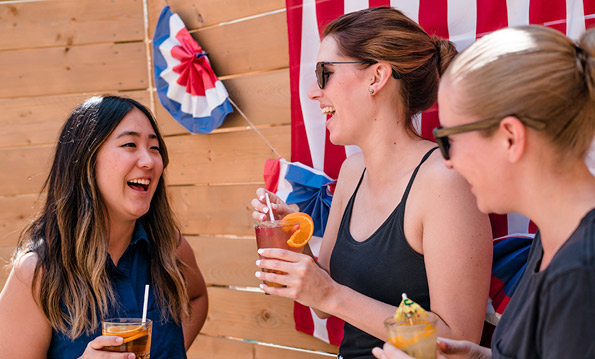 Le neurolanguage coaching
« Neurolanguage Coaching ® » is a method that permits you to learn a foreign language easier and faster with long-lasting effects.
Thanks to Neurolanguage Coaching, the difficulties normally encountered when learning a foreign language, such as the fear of speaking, the loss of motivation, difficulty to concentrate, or the lack of self-confidence disappears!
Advance with pleasure and without stress. The coaching techniques put the person in value and are based on neuroscience learning of how the brain optimally works.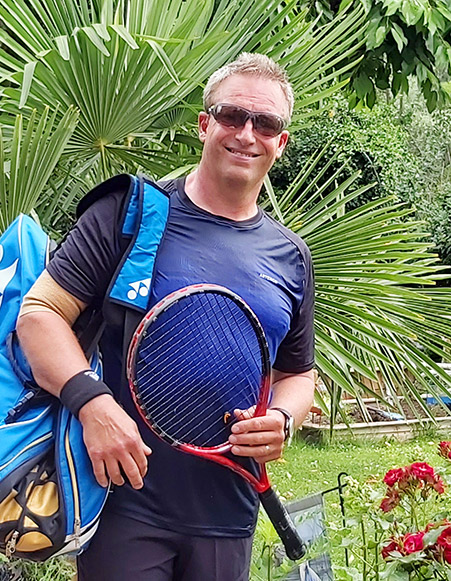 I am a language coach at the crossroads of the Anglophone and Francophone cultures.
I work with companies and individuals motivated to boost their learning capacity in English and French in order to communicate with ease and impact.
I combine my coaching competencies, my 25+ years of experience in language and foreign cultural training, and my knowledge of neurosciences to accompany you in your professional and/or personal projects.
Whatever your current level, I help you to activate the mode "Turbo" in English or French.
The Neurolanguage coaching method offers effective and tailor-made solutions for optimized learning.
It is the best way to learn a language.
ENTRETIEN / DIAGNOSTIC / TEST
Alors, vous êtes prêts à tenter l'exppérience d'apprentissage de l'anglais avec un coach ?!
Sachez que, le coaching c'est avant tout une collaboration entre le coach et son client. il est donc essentiel que vous définisez ensemble le cadre de la collaboration.
 Le processus de définition des objectifs d'apprentissage est l'un des facteurs clé pour réussir !  
C'est pour cette raison que je vous invite à me contacter pour un entretien/diagnostic/test gratuit et sans engagement pour évaluer votre niveau en anglais, valider votre motivation, comprendre vos besoins, vos envies, vos souhaits, vos ambitions, découvrir votre style d'apprentissage, fixer les objectifs de la formation, et établir l'organisation du programme.
Cette entretien informel d'environ 30 minutes avec votre coach, permettra de faire connaissance et de mettre en place les bases de votre programme de coaching de l'anglais. 
Chaque programme de coaching est ensuite personalisé en fonction de vos besoins en anglais, de vos aspirations et de vos ambitions, à l'issue de l'entretien/diagnostique/test.  
Le programme de votre module de coaching, détaillé et personnalisé, vous sera envoyé avant le début de la formation pour valider les objectifs et confirmer les détails technique tels que le planning des séances, la fréquence, le lieu, et le prix.
Si vous souhaitez  davantage d'information, contactez-moi !
See you soon !
Address / Adresse
LANGUAGE COACH 4U
231 Lieu dit "Les Fraysses"
Constans
46090 BELLEFONT LA RAUZE
près de CAHORS - région Occitanie
Call Us / Appelez-Nous
+33  (0)6 43 13 90 33
Email Us / Ecrivez-Nous
loth.emmanuel@gmail.com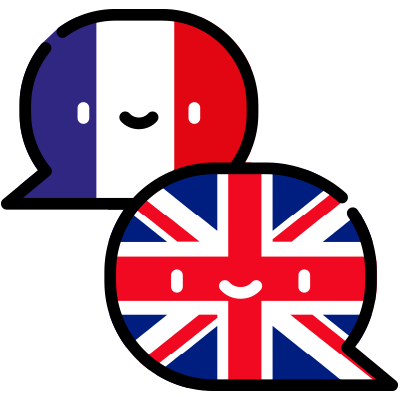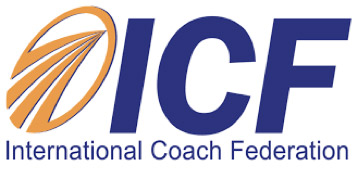 ICF reconnaît la Certification Neurolanguage Coaching®